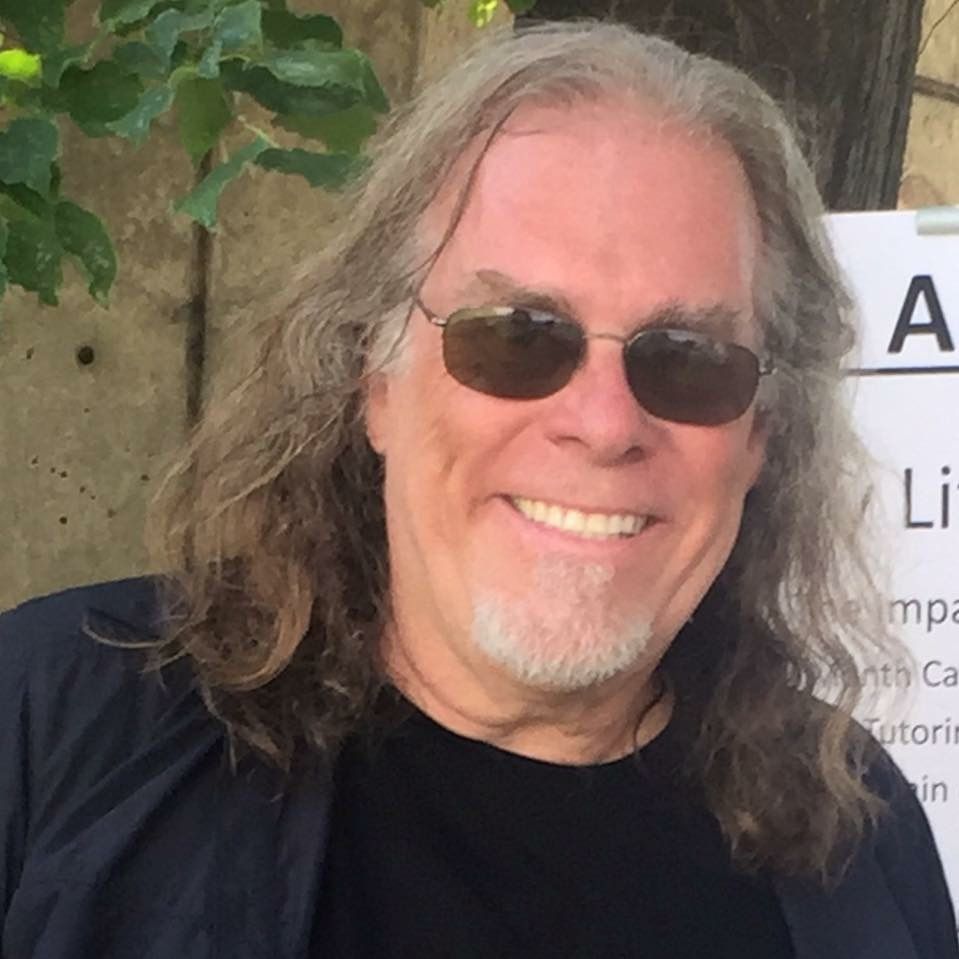 Steve Bassett
Bio
Steve Bassett's life changed after hearing the Beatles' "She Loves You" at age 5.
He asked his mom to buy that single and, by age 7, he was playing guitar. After 5 years of lessons, he was proficient in most Beatle songs and other songs of that era.
He graduated college with a degree in Music Composition.  He also fell in love with the Grateful Dead, with their eclectic style of music and their exploratory ensemble playing.
Steve went on to learn piano, mandolin, bass, harp and ukulele. He enjoys playing a wide range of music with his bandmates and solo. He enjoys a wide range of influences: Bob Dylan, Lucinda Williams, Stravinsky, Pat Metheny, Talking Heads, Willie Nelson, St. Vincent and, of course, the Beatles and the Dead.